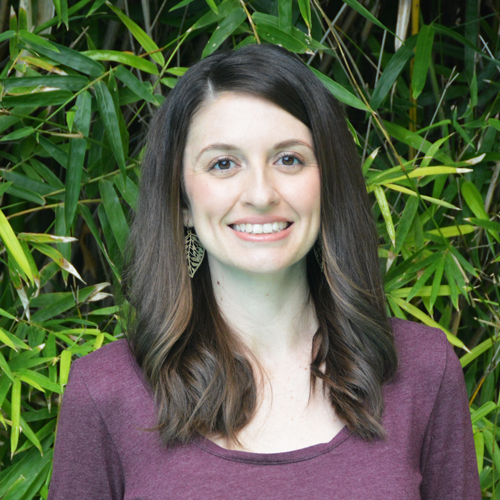 Lindsey Berger serves as the Founder, President and creative mind behind Deaf 316 Ministries. She has worked professionally as a Certified Sign Language Interpreter since 2007. She has a desire to see the worldwide deaf population reached with the gospel of Christ through bible content offered in the unique format of Sign Language. She also desires to see the deaf and hearing worlds connect for the sake of the gospel. Lindsey is married to Andrew and they reside in Texas with their son Jackson.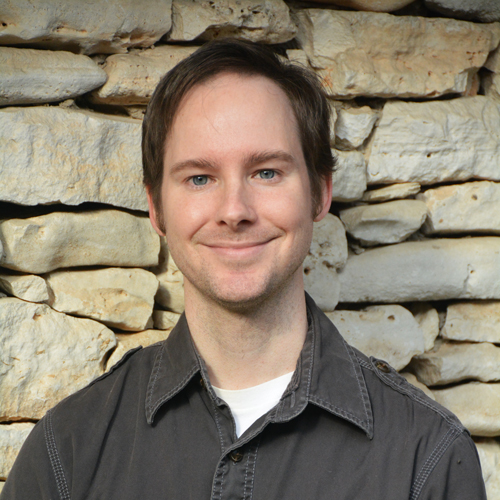 Andrew Berger helped Lindsey found the ministry after stepping away from a successful laboratory career working in the public health sector. He works behind the scenes capturing all
of the signed content through video and making sure all of the business and operational aspects of the ministry run smoothly.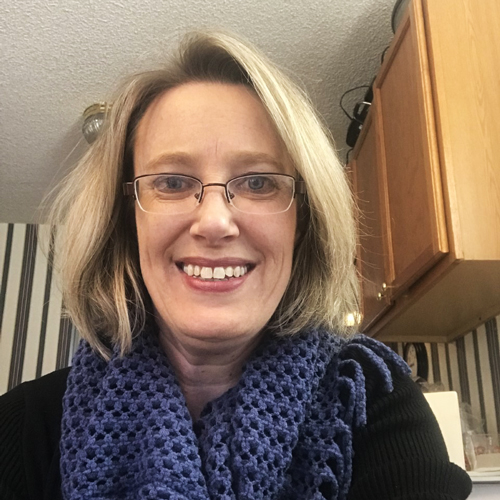 Jill DuPre serves as Director at Deaf 316. She has worked as a Nationally Certified Sign Language Interpreter as a Video Interpreter and Free Lance interpreter for nearly 20 years. Jill has volunteered and worked in Deaf Ministry for the past 21 years. She is passionate about sharing the Gospel of Jesus Christ with the Deaf community. Jill is married to Dan DuPre and they reside in South Carolina with their two girls.